For this edition of Vintage Portugal I've chosen to showcase one of my favourite aspects of Lisbon's urban landscape, the Art-Deco movie theaters. Some structures have been completely demolished, like the "Cinema Monumental". Others serve new functions such as a hotel ("Cinema Eden") and an evangelical church ("Cinema Império").
These movie theaters were iconic cultural landmarks in the city's landscape, and much of the older generations in Lisbon still hold fond memories of visits to the theaters, and the many movies they viewed with their families and friends.
I have do give credit to Marina Tavares Dias, a journalist and "olisipographer". She is also the author of several books on Lisbon's History namely: "Lisboa Desaparecida" and "A Lisboa de Fernando Pessoa.
Her collaborators run a Facebook page titled Lisboa Desaparecida and a blog with the same name. These two platforms are my main source for the photos. You can access the English version of the blog via this link: http://lostlisbonportugal.blogspot.pt/
Here is the compilation I was able to gather:
I – Cine-Teatro Monumental: location demolished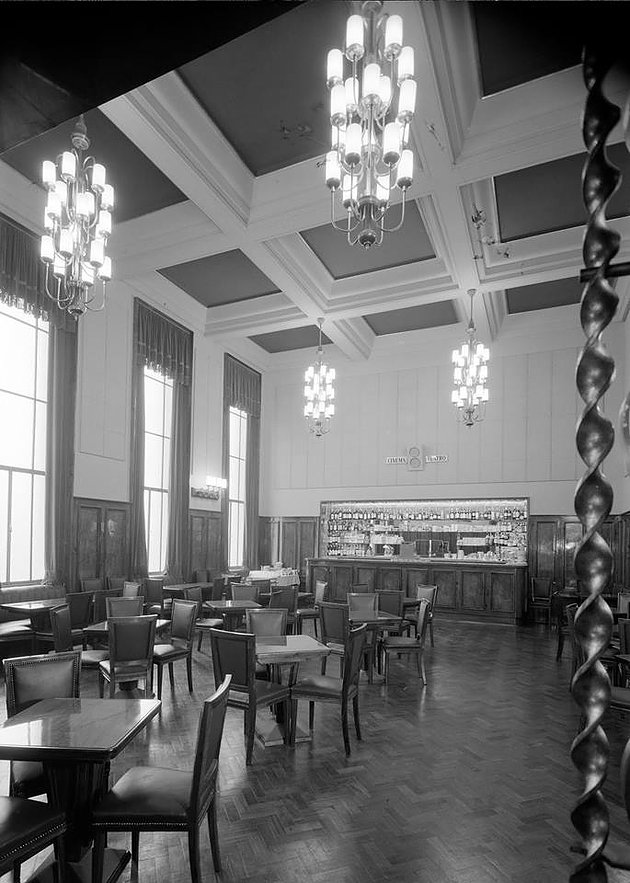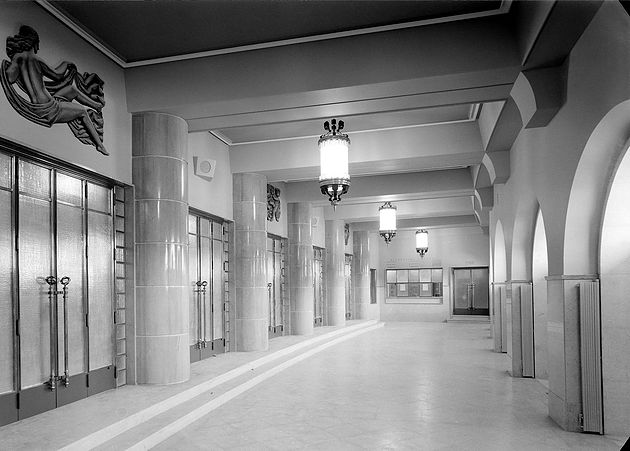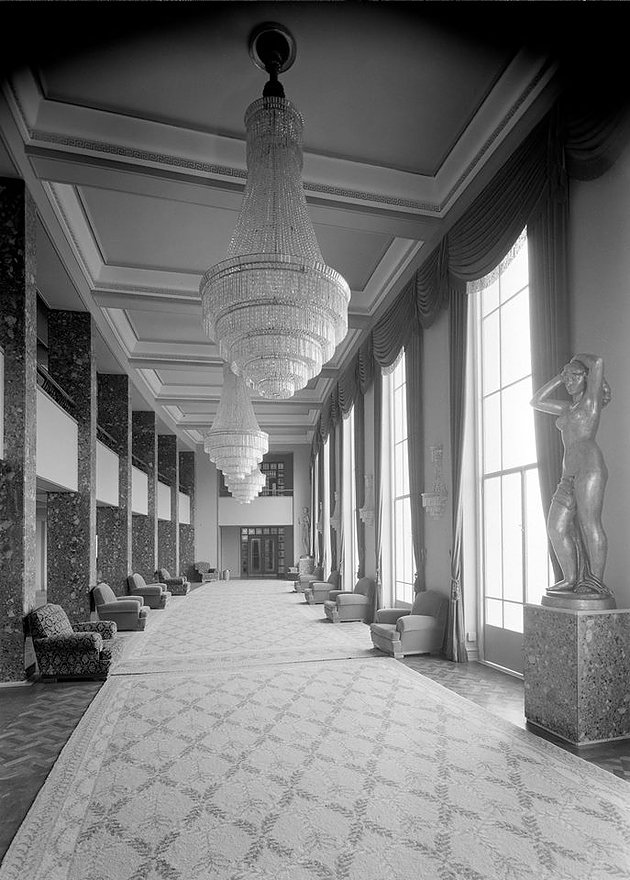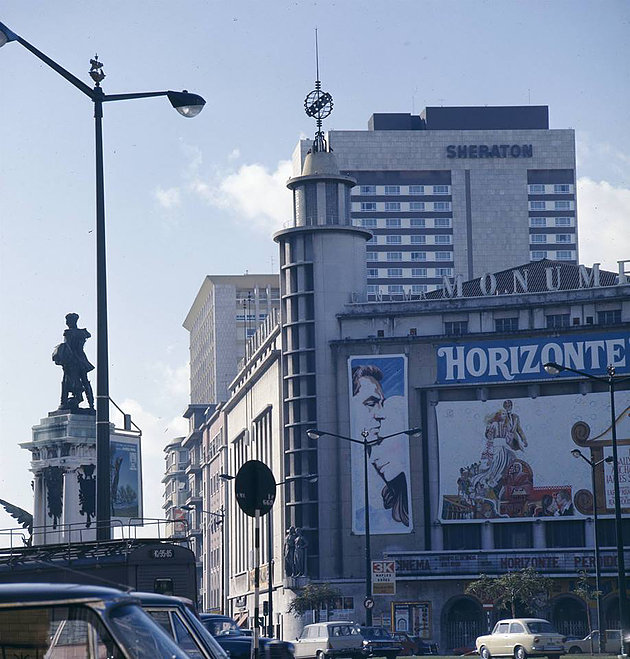 II – Cinema Paris: currently derelict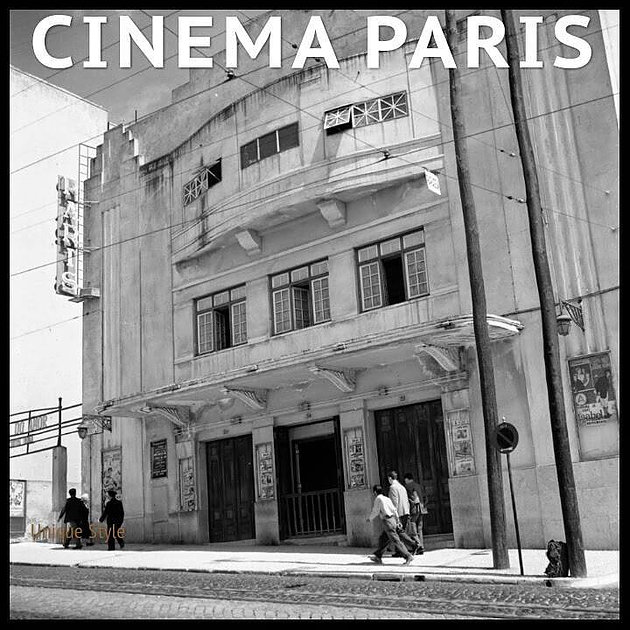 III – Cinema Feira Popular de Lisboa: location demolished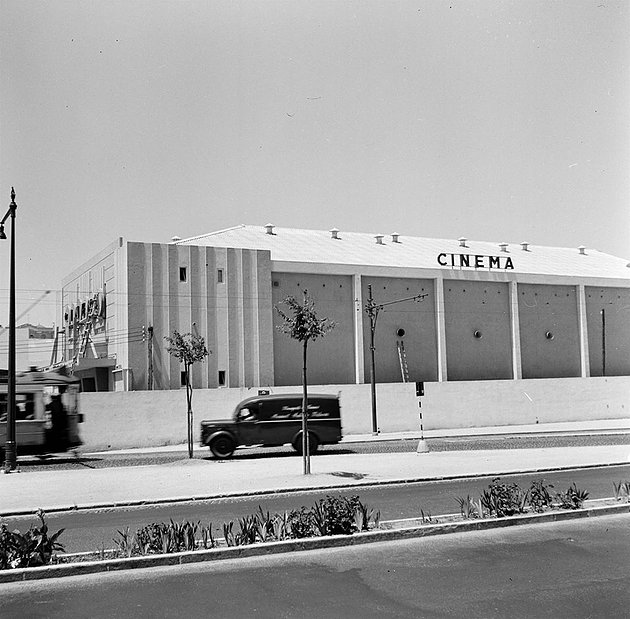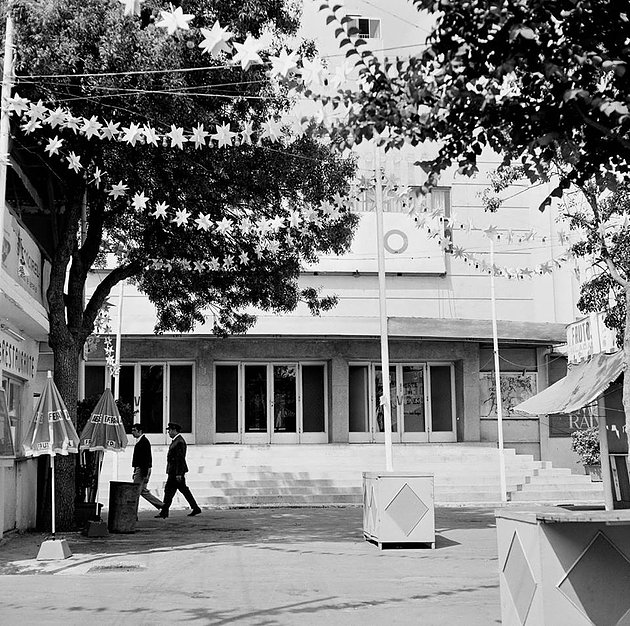 IV – Cinema Eden: currently a hotel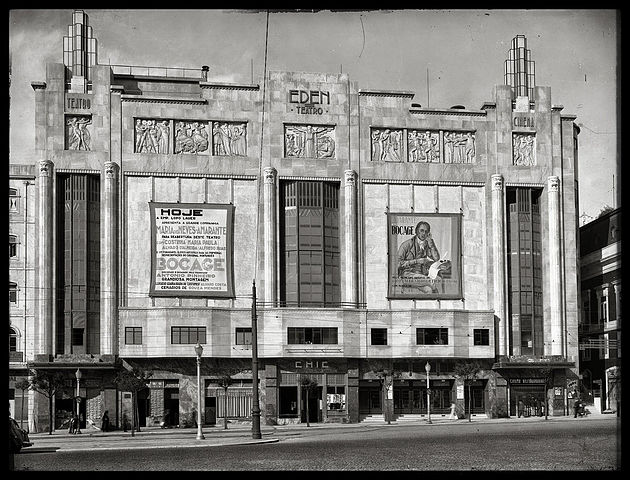 V – Cinema Condes: currently the Hard Rock Cafe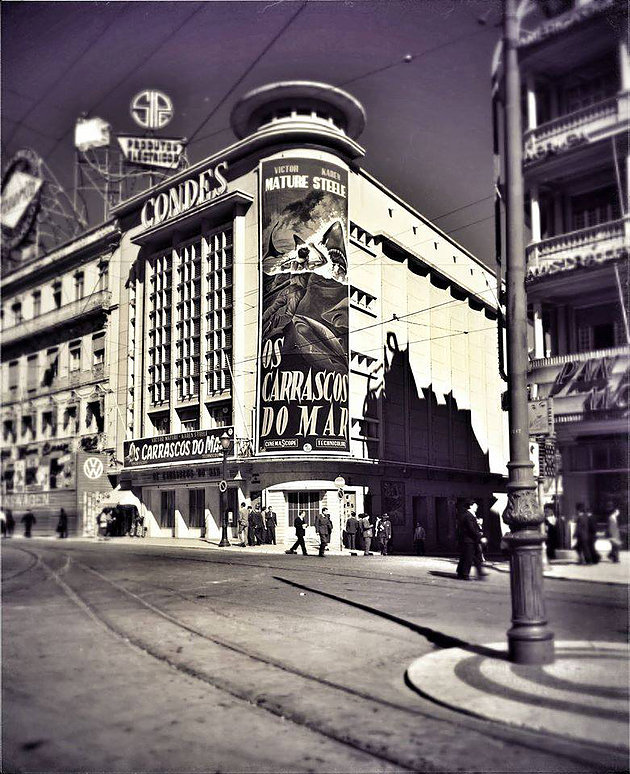 VI – Cinearte: currently a theater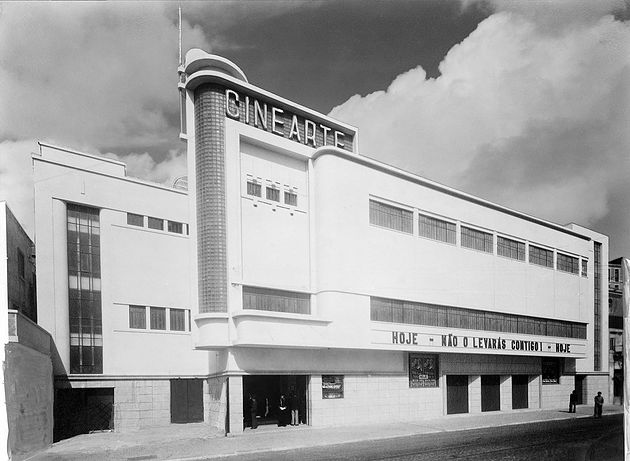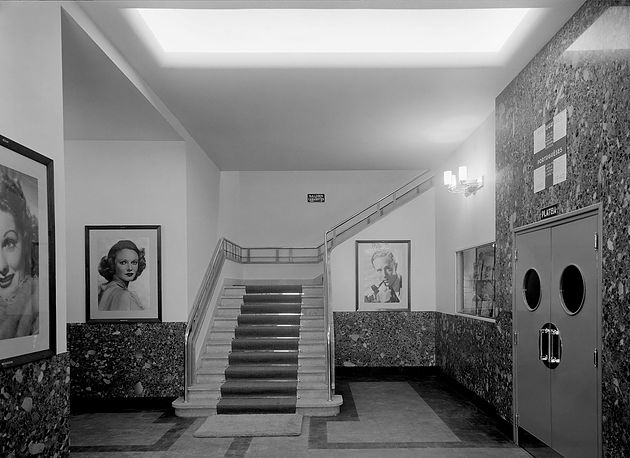 VII – Cinema Império: currently the main evangelical church in Lisbon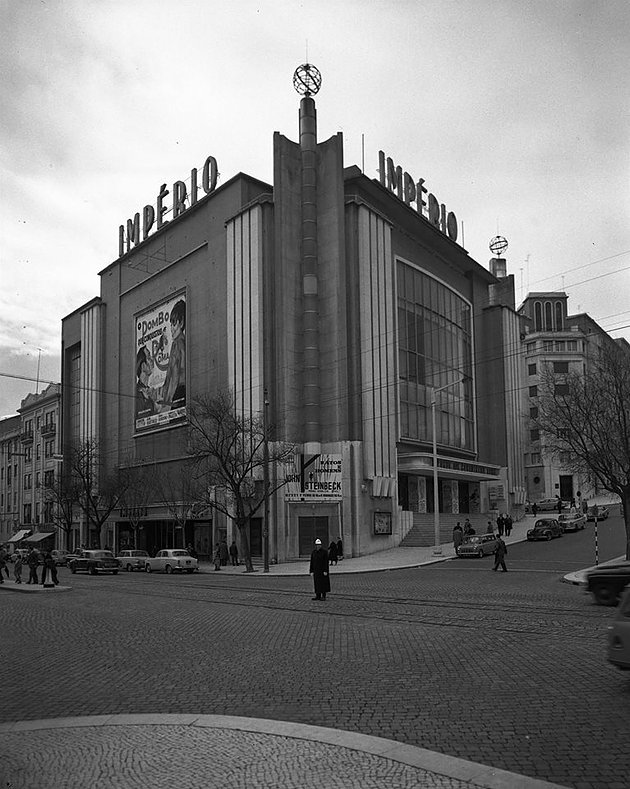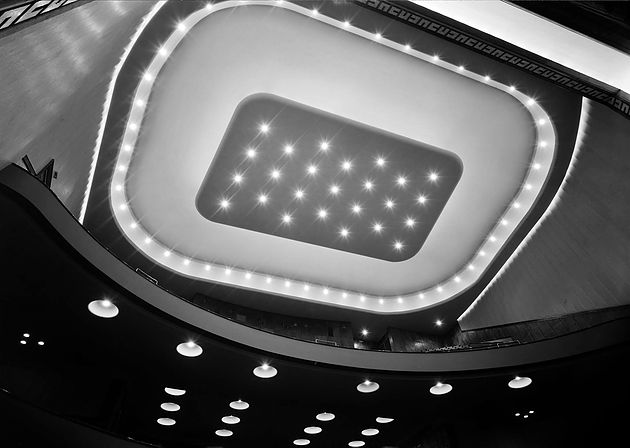 Watch this space for future posts on Portugal's history and culture as well as current events affecting the country. And if you like this post share it with your friends on Facebook, Google + or Twitter.