Whilst surfing the web for all things Portugal and all things historical I just happened to stumble upon a series of travel posters from the 1930's leading up to the 1950's. I immediately fell in love with them!
Not just because they showcase Portugal, but because the Art Deco designs of the posters themselves invoke a sort of nostalgic feeling for the "Golden Age of Travel". A time when your average flight came with a three course lobster dinner and air cabins gave you a real sense of luxury and adventure.
Here are some of my top ten favorite: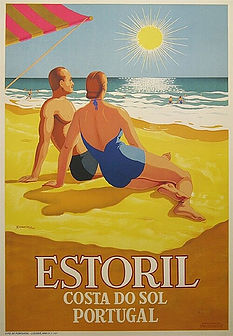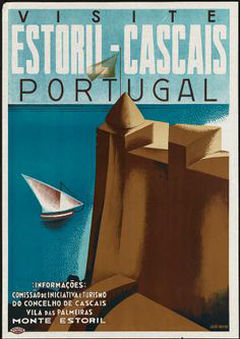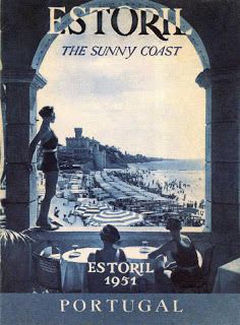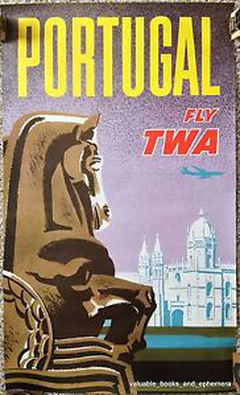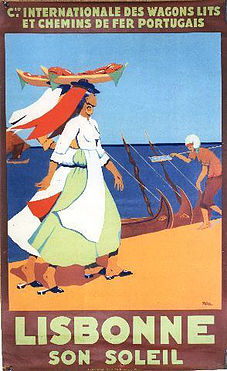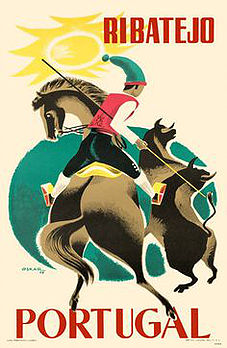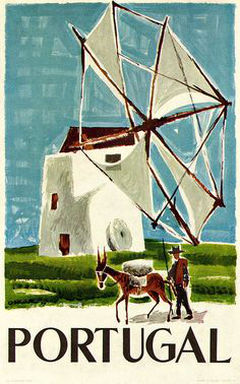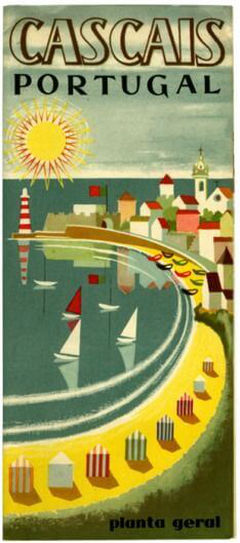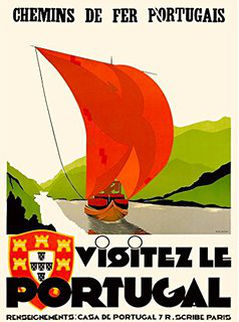 ---
Click to follow this space for future posts on Portugal's history and culture as well as current events affecting the country. And if you like this post share it with your friends on Facebook, Google + or Twitter.